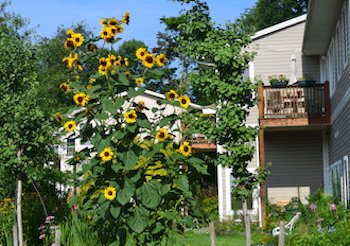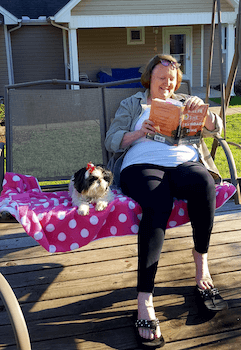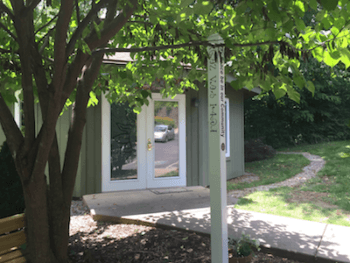 ELDERSPIRIT
Physical environment
Our community is situated in a glorious natural environment of Appalachia. We are blessed here with a very favorable climate. This offers ample opportunities to engage in outdoor activities and cultivate a healthy body/mind/spirit.

Our homes are situated on common ground which offers some opportunities for small gardening and landscaping. The homes are simple, sufficient and affordable, ranging from 590sq ft to 1000sq ft. 13 homes are owned, purchased at the market rate at the time of sale. 16 homes are rentals, handled by a management company.

We share a Common House and its amenities. This is the hub of our community life with its meeting rooms, kitchen, laundry, guestrooms, art room, library and TV/puzzle and game room. The Common House is the place for our monthly Members Meeting, programs, committee meetings, discussion groups, thematic forums, celebrations, twice weekly common meals and their preparation.

Another structure that we share is our Spirit House. This is the setting for any spiritual events and gatherings such as prayer circles, contemplative prayer, meditation, memorials, vigils, vespers, goodbyes and welcoming and other ceremonies.
Pets are a big part of life for many members here. There are pets big and small, mainly dogs and cats, but other varieties of birds or animals of good nature and good behavior are welcome too. Our pets give us love and keep us active which is excellent for our health and well being. We love 'em! Take a look here.

Walking spaces are close by. Directly behind our community property is a lovely park maintained by the Town of Abingdon. Through this park, the renowned "Virginia Creeper Trail" runs from Abingdon toward Damascus and Whitetop Station. This is where outdoor enthusiasts spend many an hour.