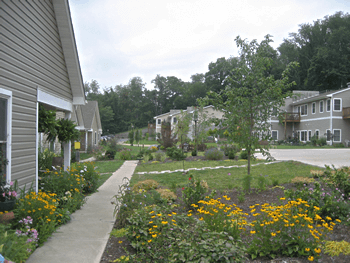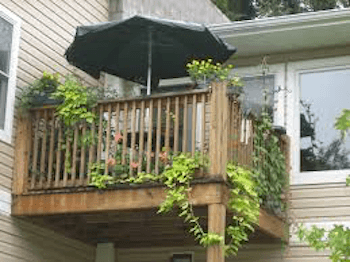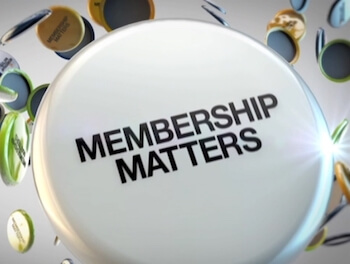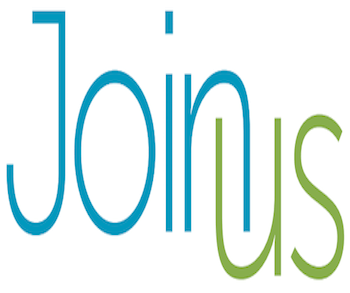 Steps toward membership of ElderSpirit Community . . .

The process for eligibility to become a member of ElderSpirit Community Members Association is based on person(s) becoming acquainted with the mission and values of the community. We hope to provide enough information to help you determine if this living situation fits with your own values and life style.
1.     Review the materials about ElderSpirit Community included on this website, www.elderspirit.org. Notice especially and read the documents listed below:

2.      If you are interested in continuing the process after your review, please contact Dene Peterson by email at denepete@bvu.net to go on to the next step. She will set up a time for you to visit and have a tour and an introductory conversation with members of the Membership Committee. The conversation will be an opportunity to ask questions and get better acquainted. At present the tours and conversations are conducted on the Wednesday before the 2nd Thursday of the month. That is because our members' meeting is held at 4:00 pm on that Thursday, and we would like you to observe this meeting. We want you to understand as much as possible about the realities of living in ElderSpirit Community. If after careful deliberation you would like to continue you may request a form with questions for discernment. If you are unable to contact Dene by email, you may write to her at 102 ElderSpirit Court, Abingdon, VA 24210.
3. Fill out the form and return it to Marianne Boyle, 100 ElderSpirit Court, Abingdon, VA 24210. After reading your statement, the members who met with you at the time of your visit, will make arrangements for an interview with you which may be by phone. The purpose of this interview is to answer any questions you or we may have before your name goes on the list of those who have completed the process for eligibility to become a member.
4.  If you wish to rent, you will also need to complete an application through our management company, American Apartment Management. To request such an application, send an email to the local manager, Cherrie Hayton at cherrie.hayton@aamci.com. The mailing address is 125 ElderSpirit Court, Abingdon, VA 24210. We have a two bedroom apartment that is available at this time.

5.  If you wish to purchase, from time to time there are homes for sale. To check availability, please follow this link.

Revised December, 2018